These compact and sturdy picks will help you meet your step count goals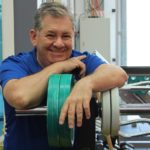 John Citizen
Fitness Coach
John is a fitness coach, nutrition specialist, and Road Runners Club of America Certified Coach.
We independently evaluate all recommended products and services. If you click on links we provide, we may receive compensation.
If you have a job that requires a lot of time spent sitting at a desk, there's a good chance you have difficulty reaching your daily step goal. Fortunately, using an under desk treadmill is an easy way to increase your movement during a workday.
Also sometimes referred to as walking pads, under desk treadmills are made to fit easily beneath a standing desk, so you can walk as you're taking video calls or answering emails. They're usually smaller and have a much lower maximum speed than fitness treadmills, and they either don't have a handrail or have one that collapses down.
Using an under desk treadmill on a regular basis can help with weight loss efforts since it bumps up your daily activity level and calorie burn.12 According to certified athletic trainer Kyra Thomas, ATC, LAT, using an under desk treadmill can also help you reduce stiffness and push through bouts of sluggishness at work.
When choosing an under desk treadmill, look for one that's compact, sturdy, and quiet. If you want more than a basic model, some treadmills have incline functionality, a clear display for tracking metrics, and Bluetooth and app connectivity.
To find the best under desk treadmills and walking pads on the market, we tested seven of the most popular ones at home, evaluating each machine over the span of four weeks. Our editors, who all have different levels of fitness and treadmill experience, thoroughly tested each one, completing a minimum of four walks per week. We paid close attention to each treadmill's most notable features for the assembly process, ease of use, foldability, features, comfort, and overall value.
M1/M1T Egofit Walker Under Desk Electric Treadmill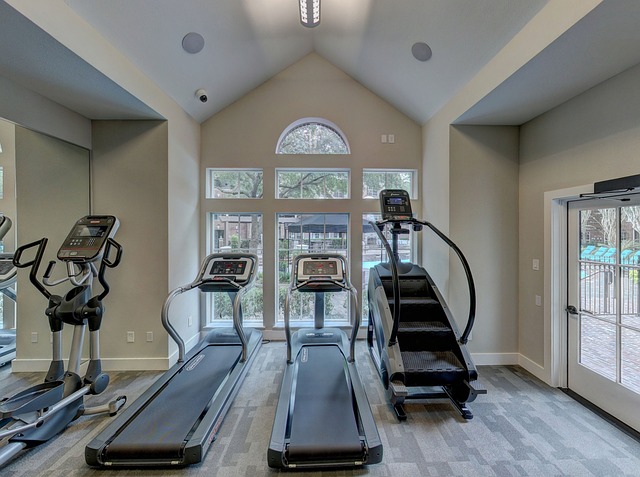 Our Ratings
Ease of Setup: 10/10
Ease of Use: 8/10
Foldability: 10/10
Features: 9/10
Value: 9/10
Pros
Compact Design
Easy to use
Quiet and not noisy at all
Cons
No handrail
Fix incline of 5%
Maximum speed is not too fast
Egofit's Walker Pro-M1 Under Desk Treadmill's compact design, easy and quiet operation, and extra features made it an easy pick for our best overall spot. It comes pre-assembled, so set-up was a breeze, as the machine was ready to use right out of the box. When testing, we found the treadmill to be extremely quiet, so you could even take work calls while getting your steps in. We also like that the LCD display lets you keep track of your steps, distance, speed, time, and calories.
With a maximum speed of 3.1 miles per hour, this treadmill can't go quite as fast as some of the other ones we tested. However, unlike some other models, this one has a 5-percent incline, which helps crank up the calorie burn during your walking workouts. Just keep in mind that this is a fixed, not adjustable, incline, meaning you can only set the incline to 0 or 5 percent—nothing in between.
Even better, once you're done, the treadmill is easy to move around with wheels on the bottom. And if space is limited in your office, the slim profile and small footprint let you store it in the corner or under a couch or bed. Overall, this treadmill is an affordable option for anyone who wants to add more activity to their workday.
Price at time of publication: $479.

Key Specs
Dimensions: 22 x 38 x 6.9 inches
Max Weight Capacity: 220 lbs
Speed Range: 0.5 to 3.1 MPH
Incline Range: 5% fixed
Product Weight: 55 Pounds
Remote Control: Yes
Wheels: Yes
Bluetooth: No